Ordering for the Spring Equinox Herb Bundle is now open.
Herbal First Aid Remedies will be the focus of our  Spring Bundle.  Please order on the Herbal CSA page!
 We make limited quantities, so please order early.  
Thank You ♥
---
---
LoveJoy  Botanicals
Check out my Herbal CSA page for the upcoming
2019 Spring Equinox Herbal First Aid Remedies Herb Bundle
which will ship out and arrive to you before the 18th of March.
Thank you ever so much for your support ♥
LoveJoy Botanicals is an herbalist operated & owned company with roots in the Pacific Northwest and the Piedmont of North Carolina. For the past 20 years we have built a reputation for integrity and value while maintaining our roots in traditional healing.  We truly believe in the healing power of plants, and are dedicated to crafting  local, effective + earth friendly products. We are deeply honored to offer the purest and most affordable herbal wellness and body care products available. All of our formulations are lovingly hand-made utilizing only the finest quality fresh botanicals.
WILD + LOCAL + ORGANIC + SUSTAINABLE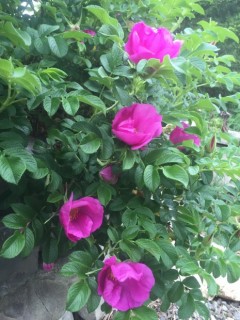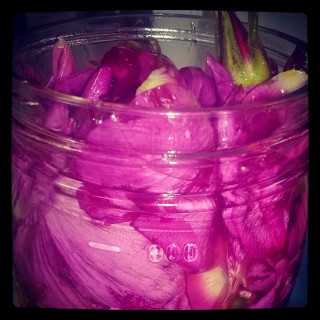 Our mission:
To create and provide pure healing herbal products, while nurturing a connection between people and plants.
 Please order on our Herbal CSA page to be assured you receive one of our 
Spring Equinox  Herbal CSA Bundles.
                       Please come see us at the Newport Farmers Market on Saturday's from 9 am – 1 pm   http://www.newportfarmersmarket.org/