Here is a list of my upcoming classes and events ☼
Wild Rose Exploration at Mountain Rose Herbs
Sunday April 23rd   1 – 3pm   $20
Please join me for this class designed to amplify your loving heart. In this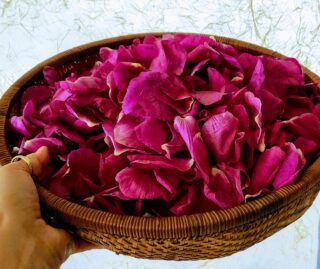 journey, expect to be immersed in Wild Roses. Rose is one of the oldest plant medicines known to humankind. She has been revered, consumed and made into medicine for centuries. She is the symbol of the divine feminine and is a messenger of joy, beauty and vitality ~ Our journey will begin with a short and sweet Wild Rose meditation, and then we will sample a 'bouquet' of Wild Rose preparations while we craft our own Rose Beads.
Please click the link below for more information     
Classes at Oregon Coast Community College Please click the link for more information  Community Education – Oregon Coast Community College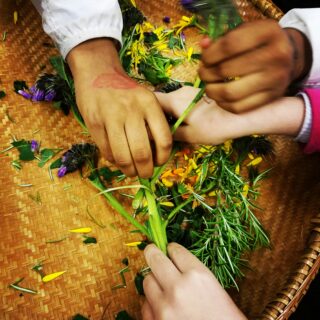 Restorative Herbal Yoga is a way in which i introduce and teach about the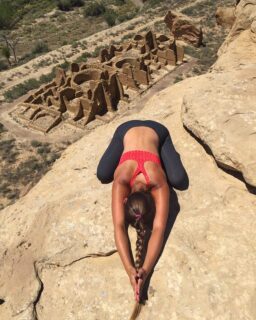 sweet healing abilities of the plants, while creating a deep sense of relaxation and rejuvenation in the body. Asanas are practiced in a completely receptive way. Props such as bolsters and blankets are used to support you in order to bring the nervous system to rest and into it's natural state of healing. Herbal teas, tinctures, and oils are utilized within the practice to support and nourish you. My goal is to help open your heart to the transformational capacity of plants, and to nourish you in a complete heart centered and healing manner.  Nothing scheduled at this time~
If we are anything, we are spirit.  So much of what we do, and how we cycle our energy, dulls our spirit, steals from our spirit, confuses it, contaminates it.  But within love, our spirit shines.  It is what saves us, takes care of us. No matter how shattered, confused or cloaked in fear, whatever was, is, or will be of value, will attach to our spirit~  will live through it.  A mind can unravel, intellectually die.  A heart can be broken, harden and withdraw.   A body can deteriorate, leaving ashes and bone. Yet as the spirit is strong, all that can be hurt can recover,  and all that we know as worthy lives on.