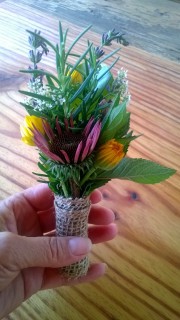 Thank you for your interest and support of our dream come true, LoveJoy Botanicals.
Please do not hesitate to contact us using the form below.                                                                                                We will reply as soon as we are able, usually within one to two business days.
Please visit our other sites on Facebook and Instagram.